Camden Photos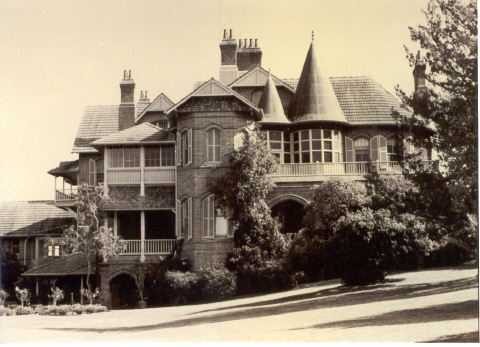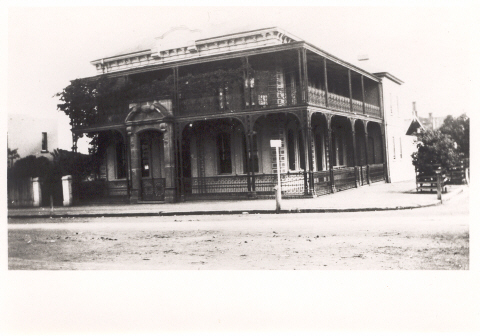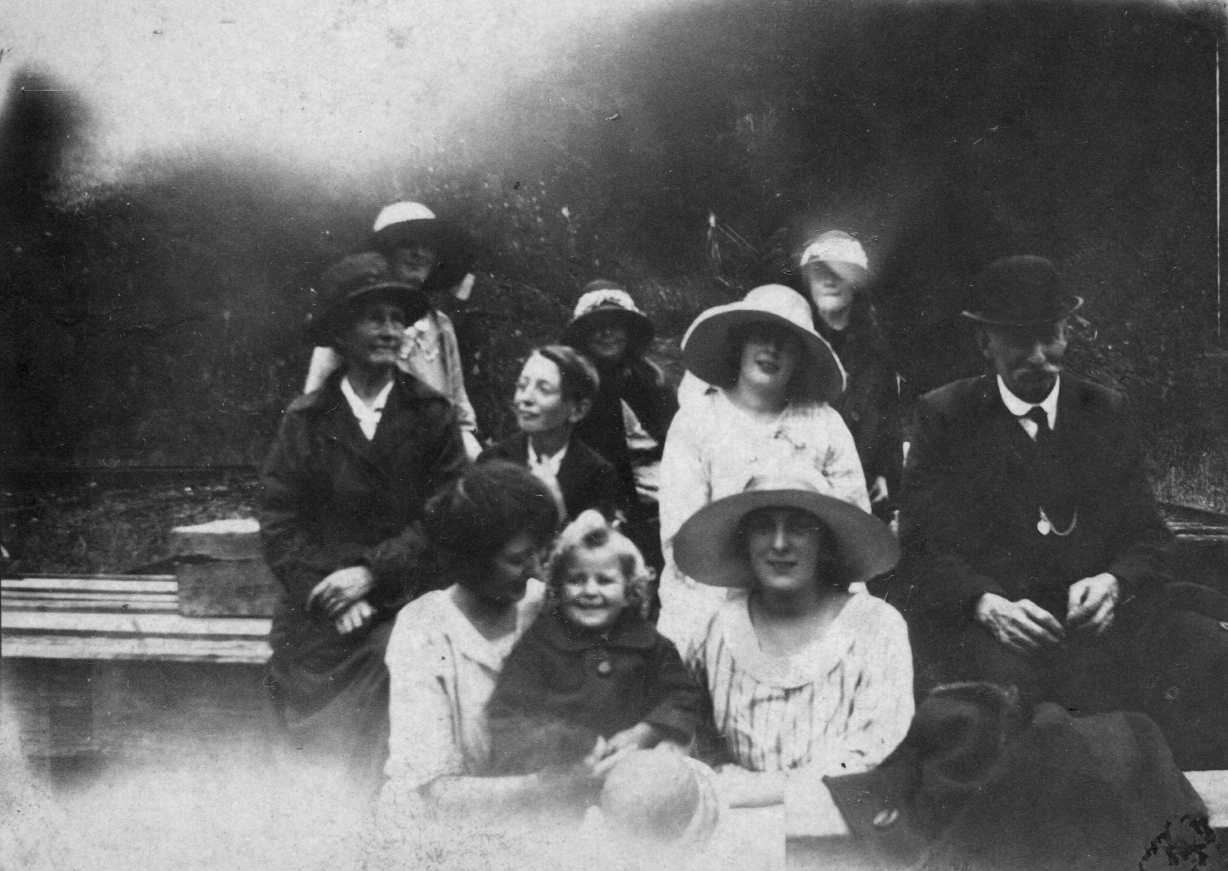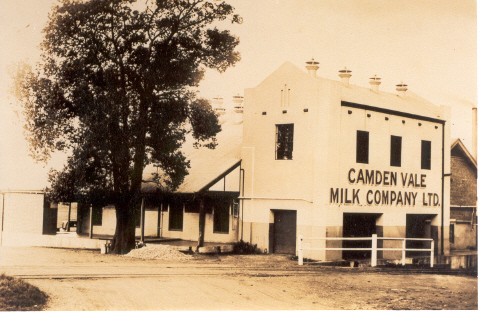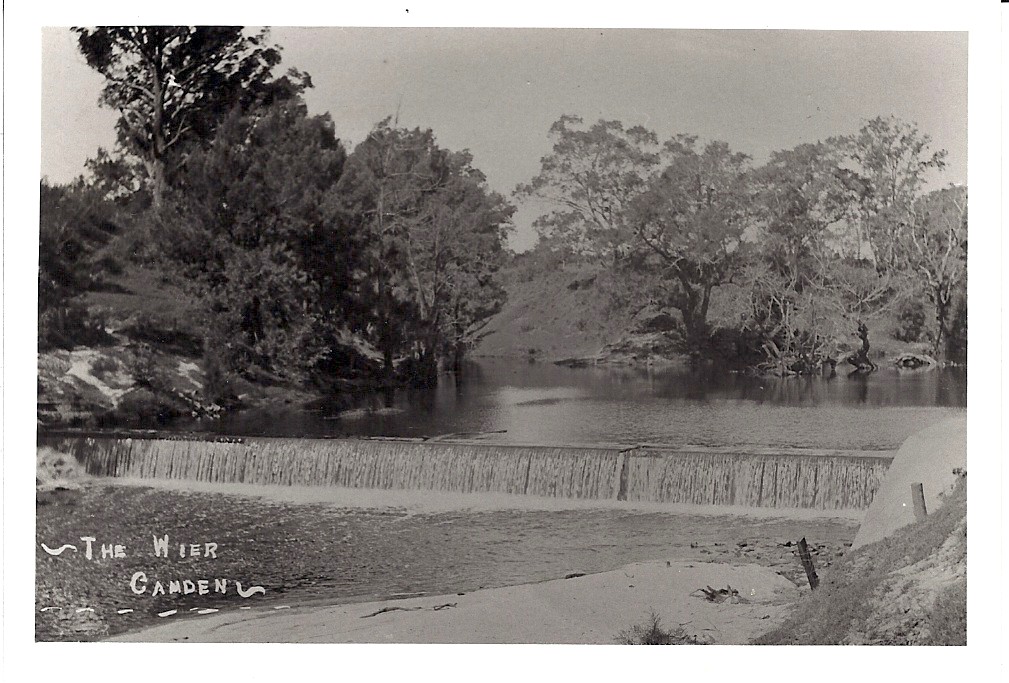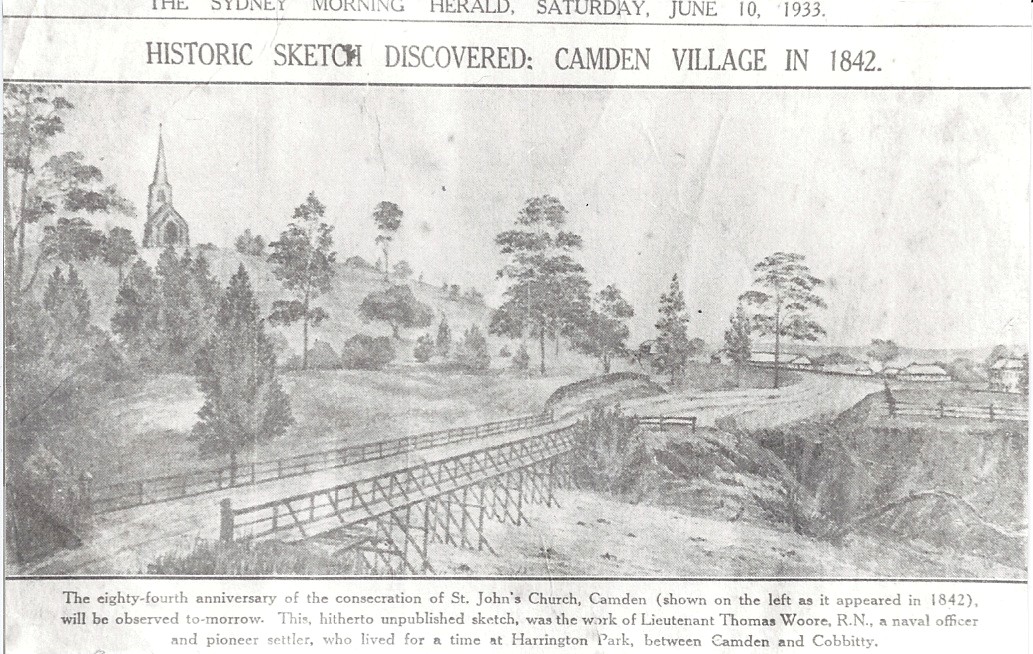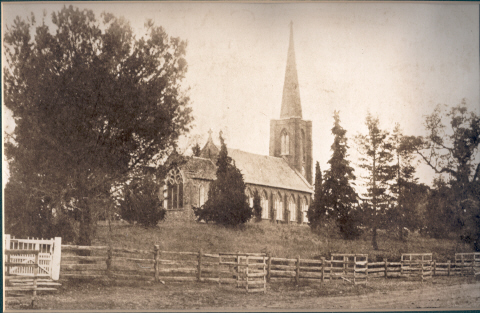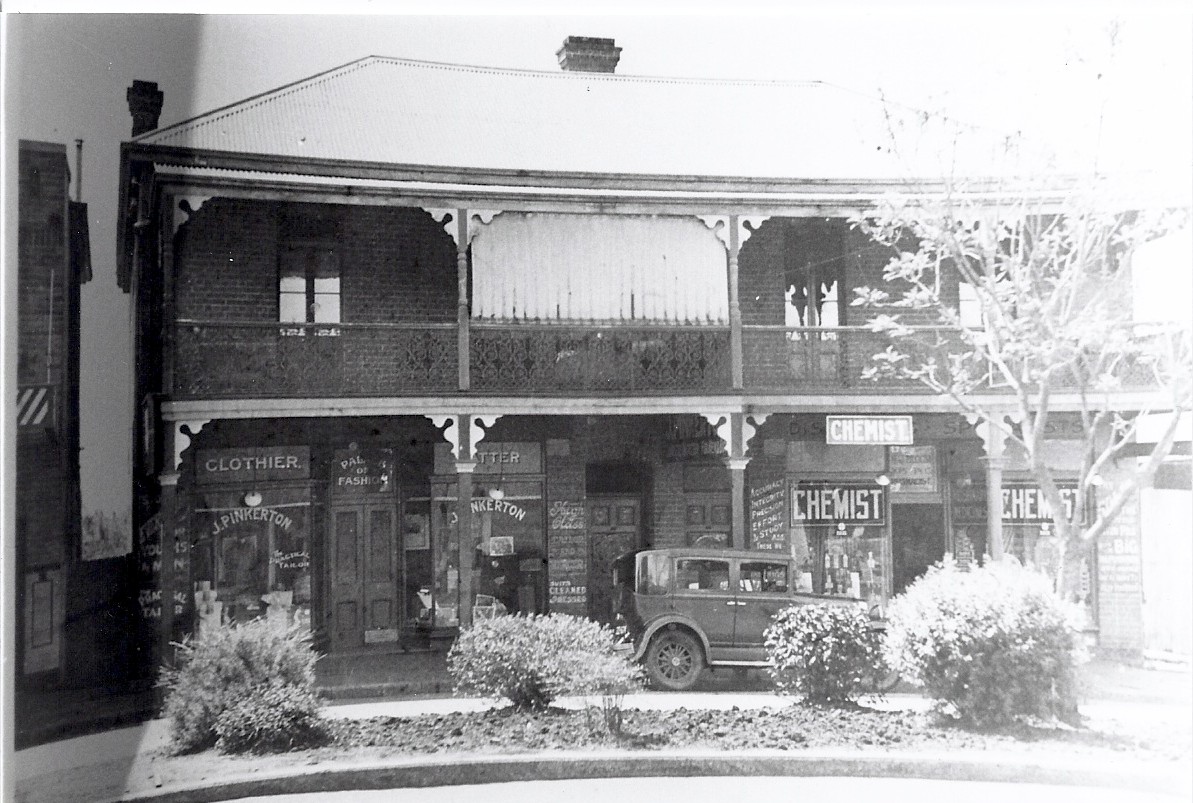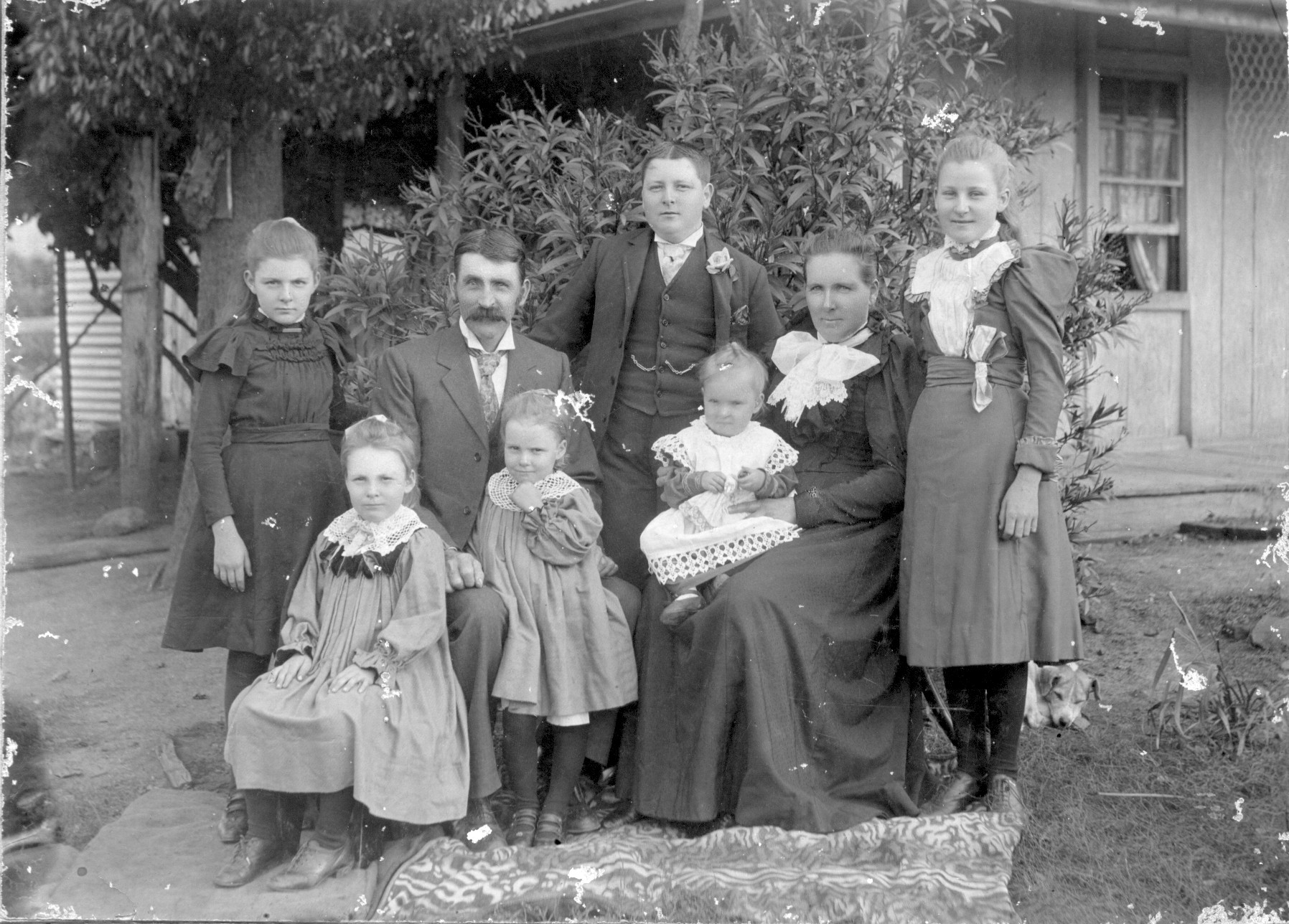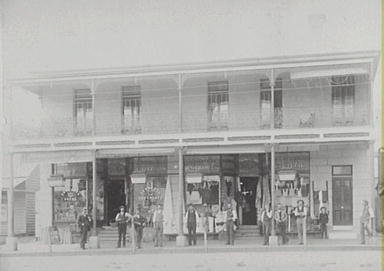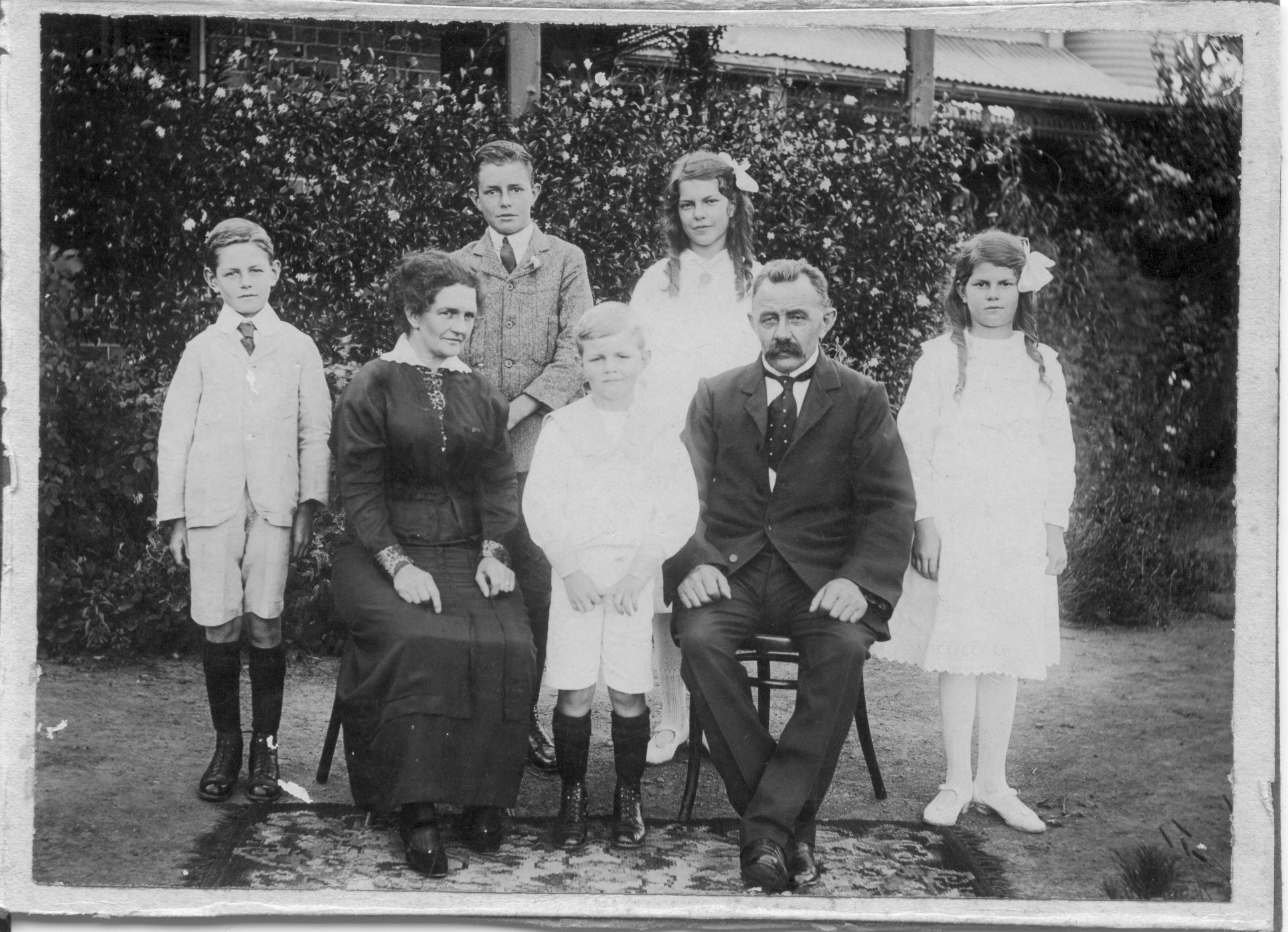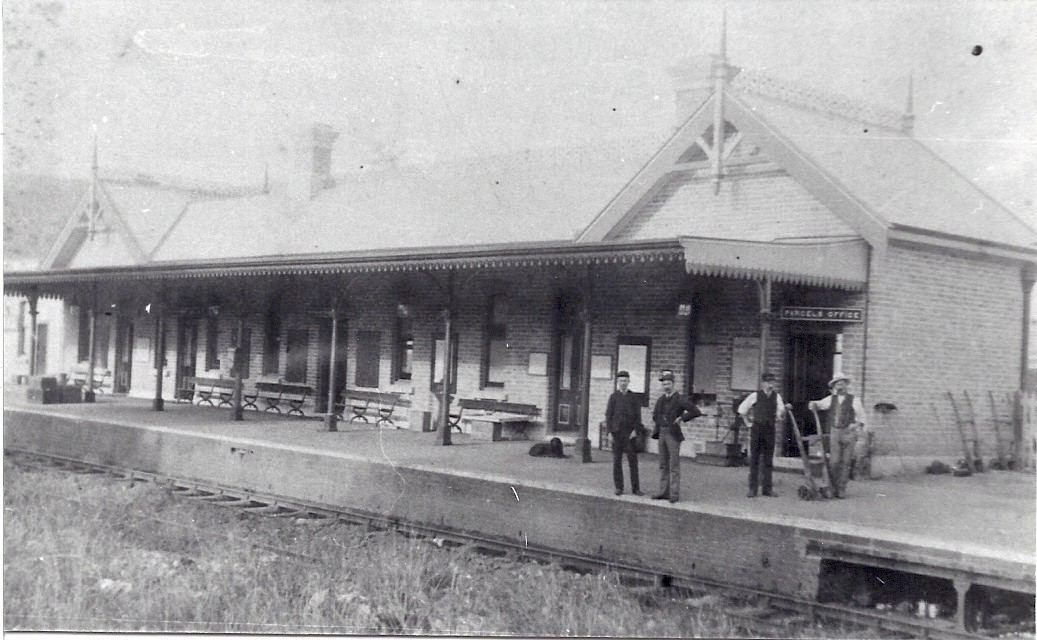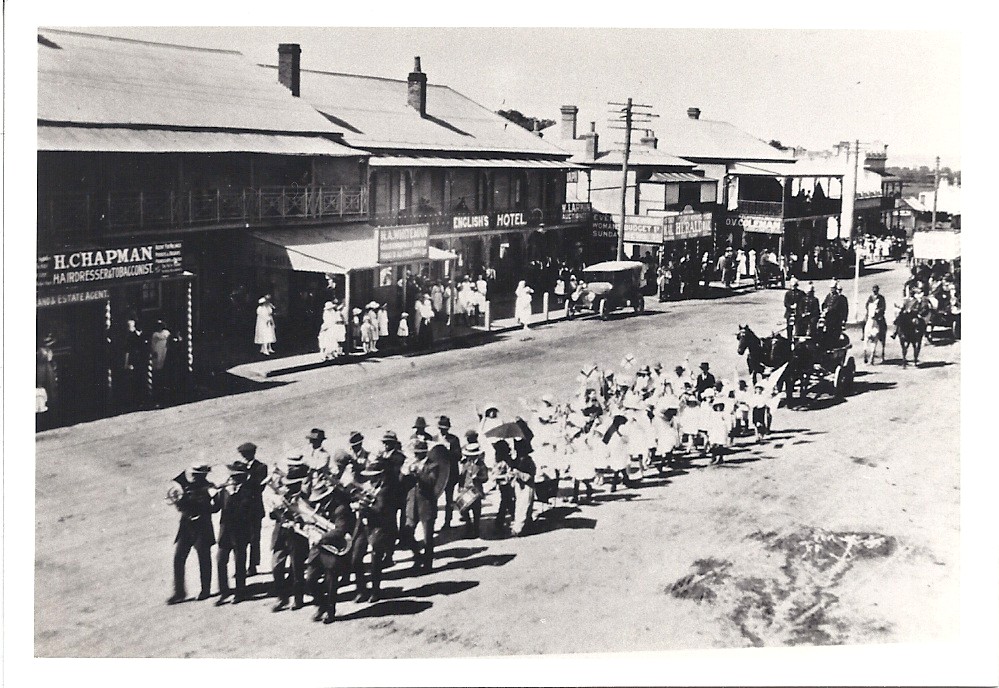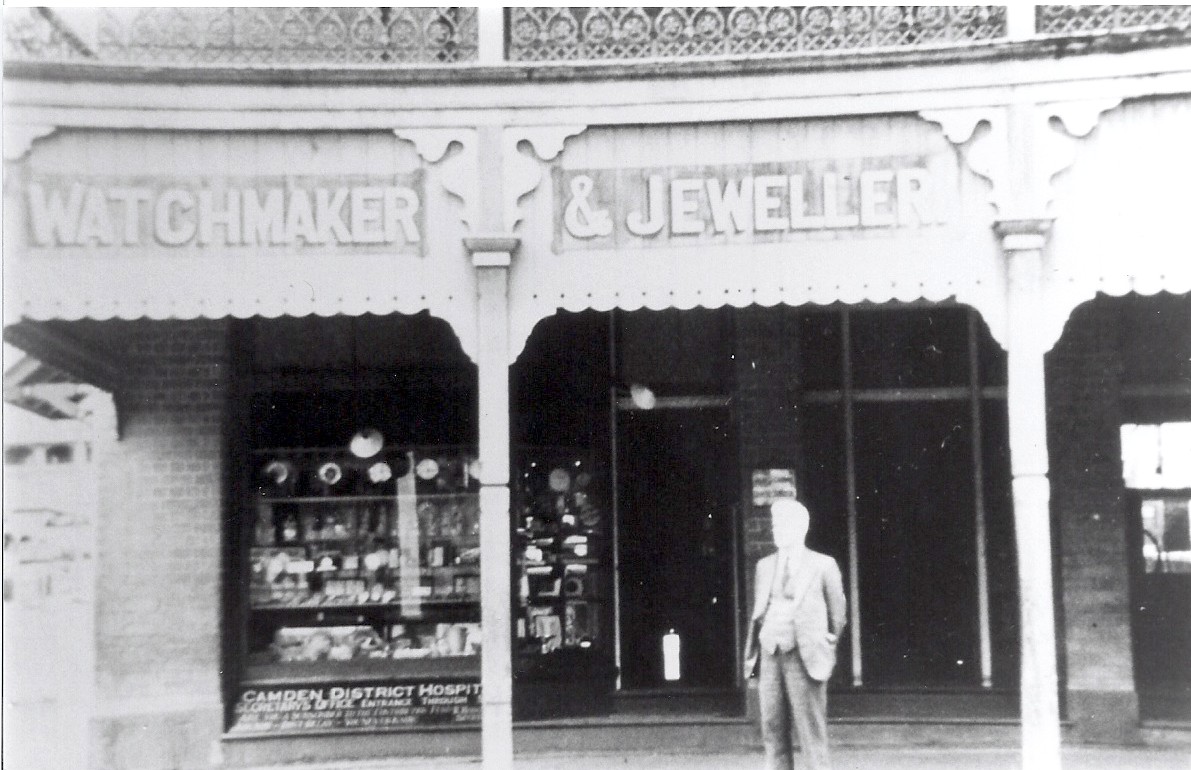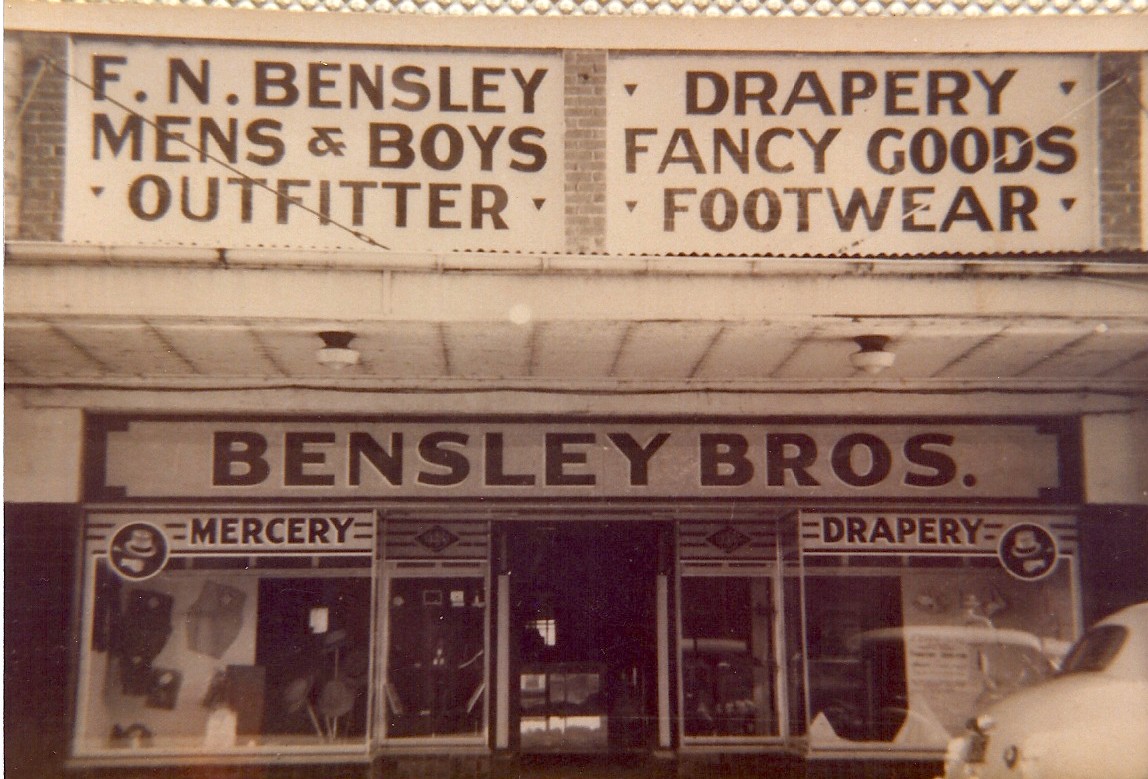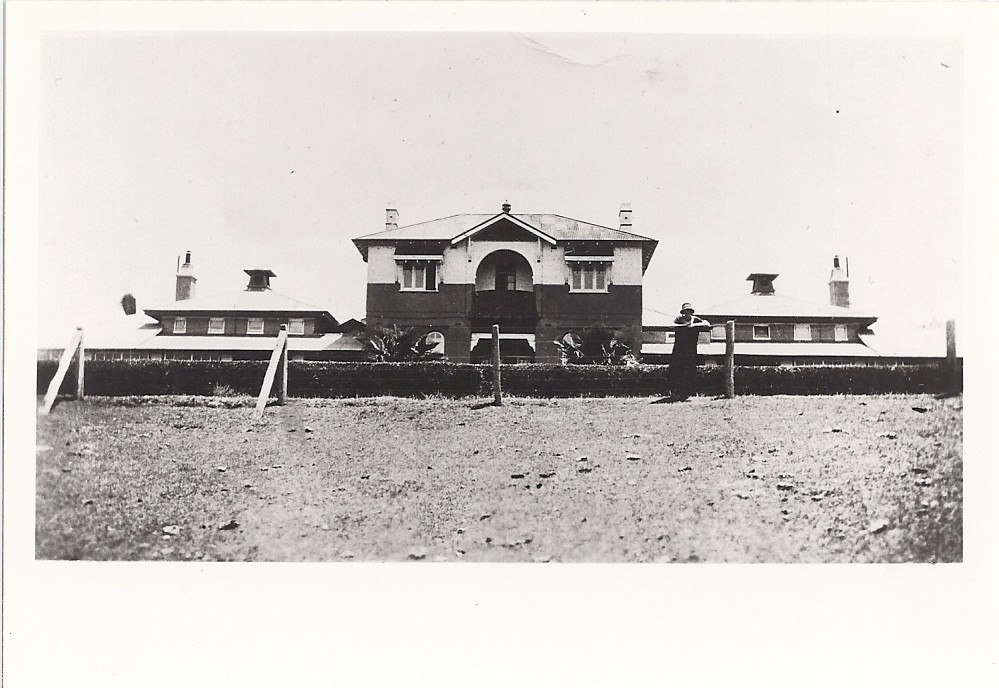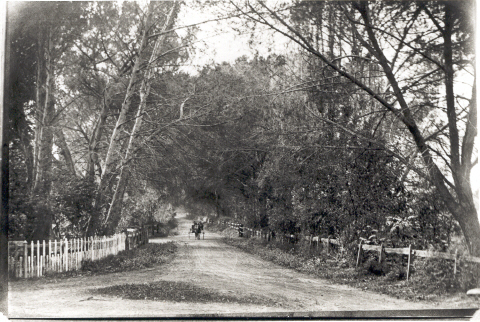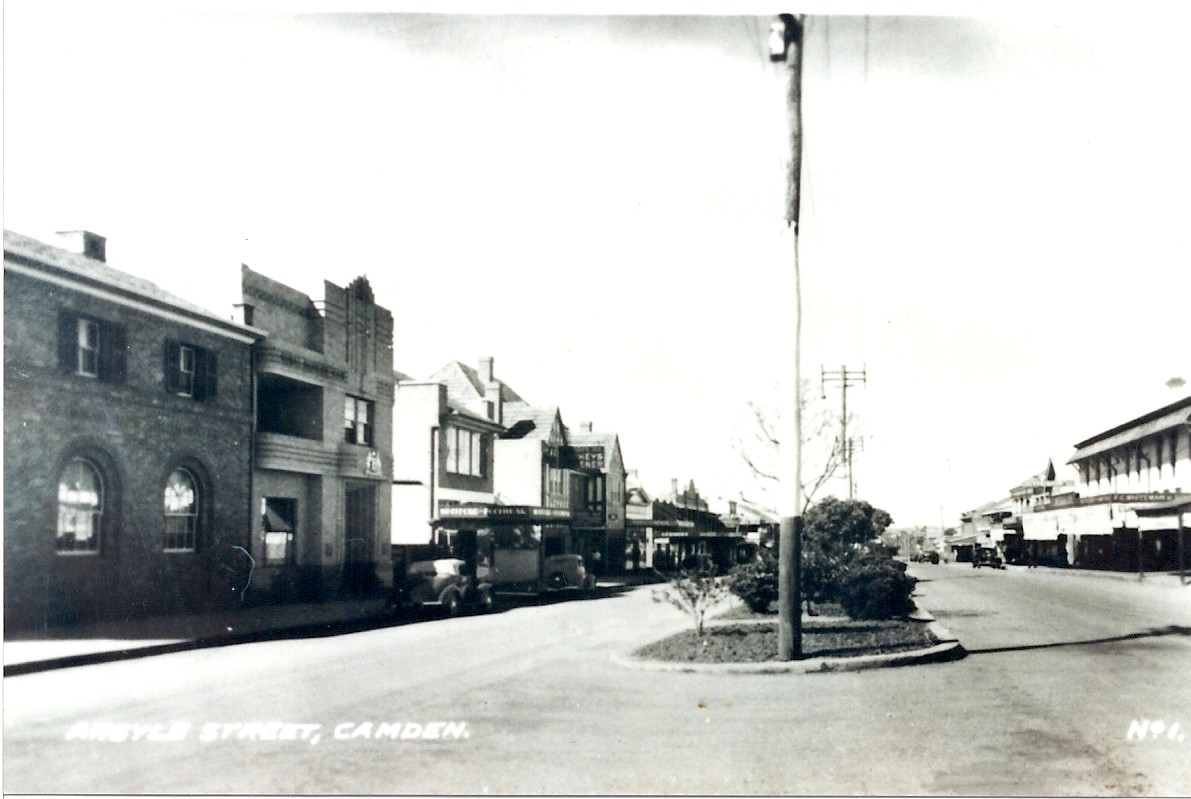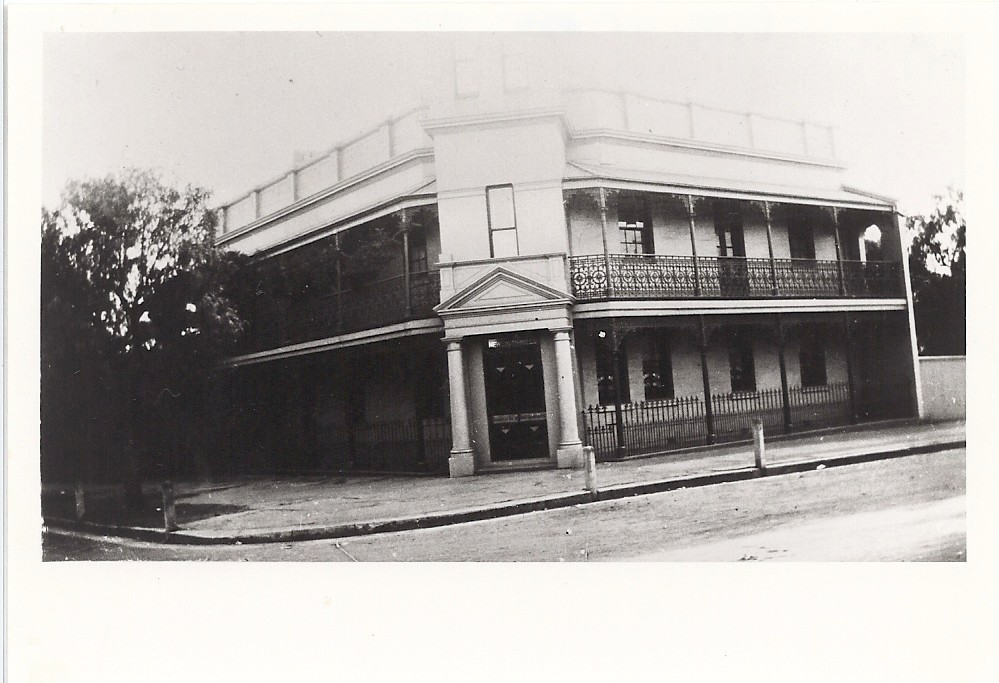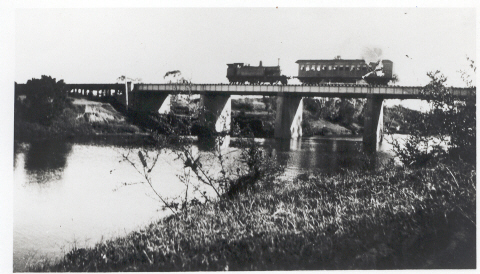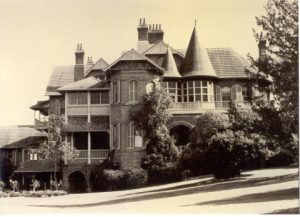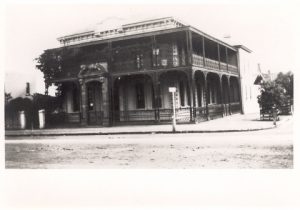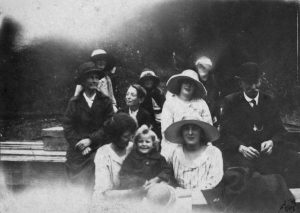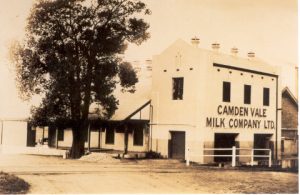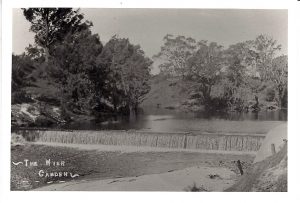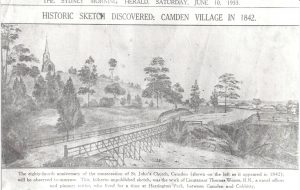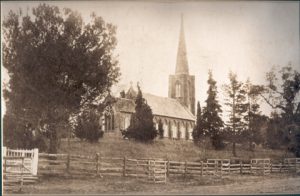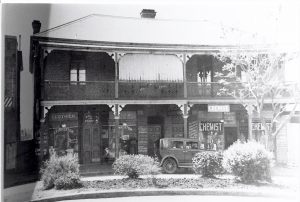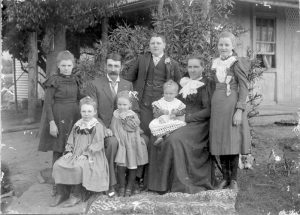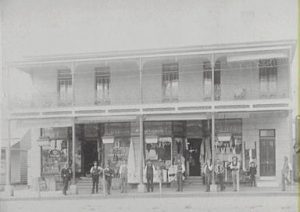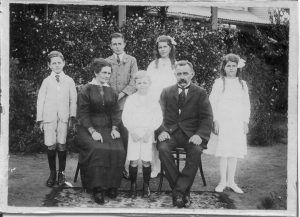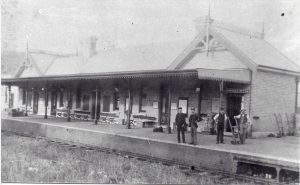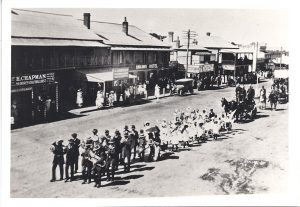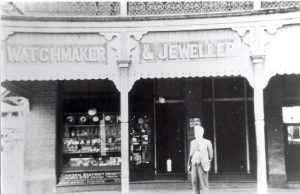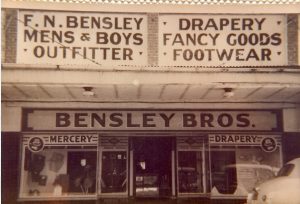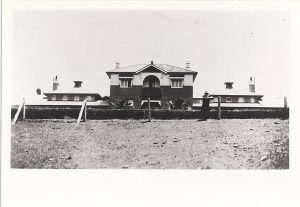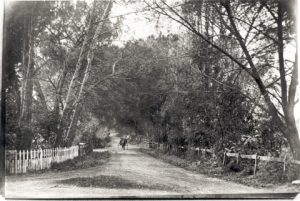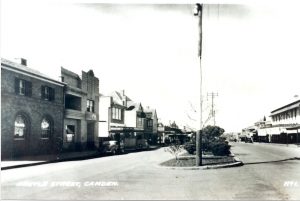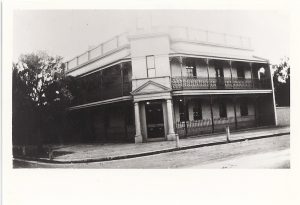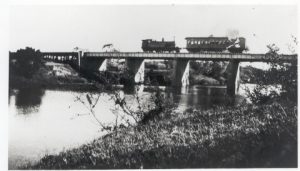 CAMDEN  N.S.W
Camden's place in Australia's history is a singular one.  For most Australians, it is bound up with the Macarthurs, owners of Camden Park Estate and one of the pre-eminent families in early colonial New South Wales  While the Macarthur family are central to the development of the area known as 'The Cowpastures',  even more important are the people they and their neighbour, George Macleay, settled on the land as tenant farmers, labourers and tradespeople who came to live at Camden, and areas around Camden, after the village was laid out in 1841.
In colonial times it was a matter of Government policy to reserve the lands west of the Nepean for the use of the wild cattle which grazed in the area.  In December 1805 the country west of the Nepean River was named Camden County, although the present boundaries of Camden County have changed.  Camden in its early years was one of the most important commercial and administrative centres between Sydney and Goulburn on the Great Southern Road.  The layout and shape of Camden has changed little with the shopping strip along the Old Hume Highway from the 19th century.  The Country feel of Camden has become the basis of the modern "country town idyll"
Willis, Dr. Ian, 2008. Camden. Sydney Journal, March, 92-96.