AUSTRALIA DAY CAMDEN 2020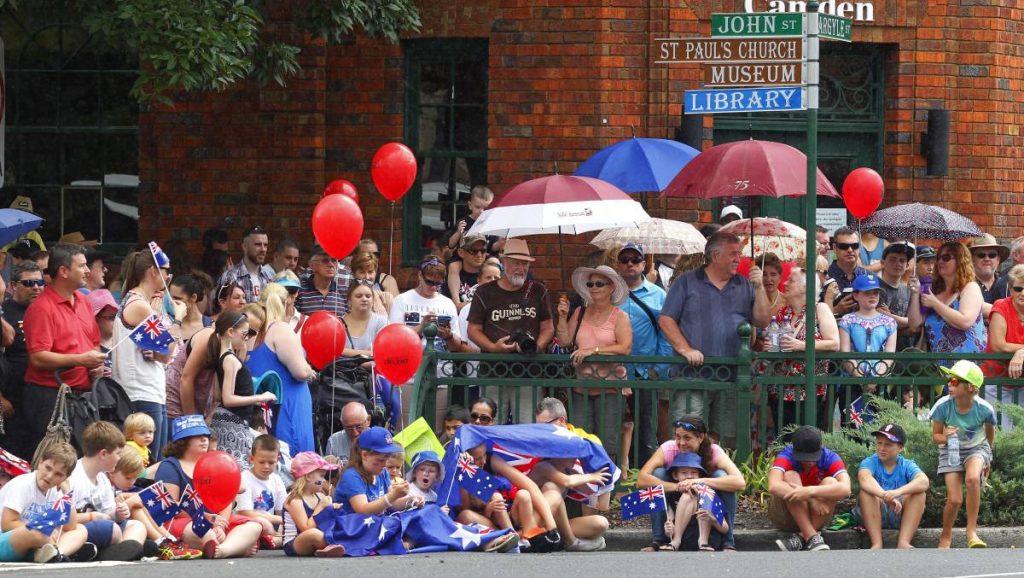 Celebrate Australia Day the Camden way with a day full of civic and community celebrations on Sunday 26 January 2020.
On Australia Day we come together to share our stories about what makes our country great and Camden Council will host the annual event that celebrates all that we are as a community and a nation.
In 2020 the event will commence at 8.15am at the Camden Civic Centre with a Thanksgiving Service then the family friendly street party will kick off on John Street from 9am until 2pm.
The Macarthur Lion's Street Parade will be at 10am and the Official Ceremony will begin at 11.15am.
The Official Ceremony will include an address by Camden's Australia Day Ambassador, Josephine Peter, presentation of the Australia Day Awards and a Citizenship Ceremony where 50 candidates will become Australia's newest Citizens.