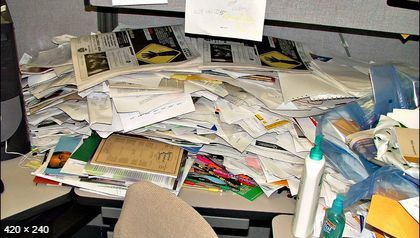 Our 2020 planning meeting will be held on 18th January 2020 in the multipurpose meeting room in the library (old Fire Station) from 1 pm. ALL members are welcome to attend. This is your opportunity to be part of the planning for the Society in 2020 and beyond.
Discussions will include:
Speakers for our monthly meetings
Topics for discussion groups
Possible DNA group
Workshops
Projects
Resources / research facilities
Volunteer training sessions / room roster
Possible mid-year seminar and other events
Potential bid for the 2022 state conference
Possible outings / group visits
Promotion of the Society / media / social media
Participation in festivals / heritage events
Room opening times
We look forward to seeing you there and sharing ideas for the future of our Society.